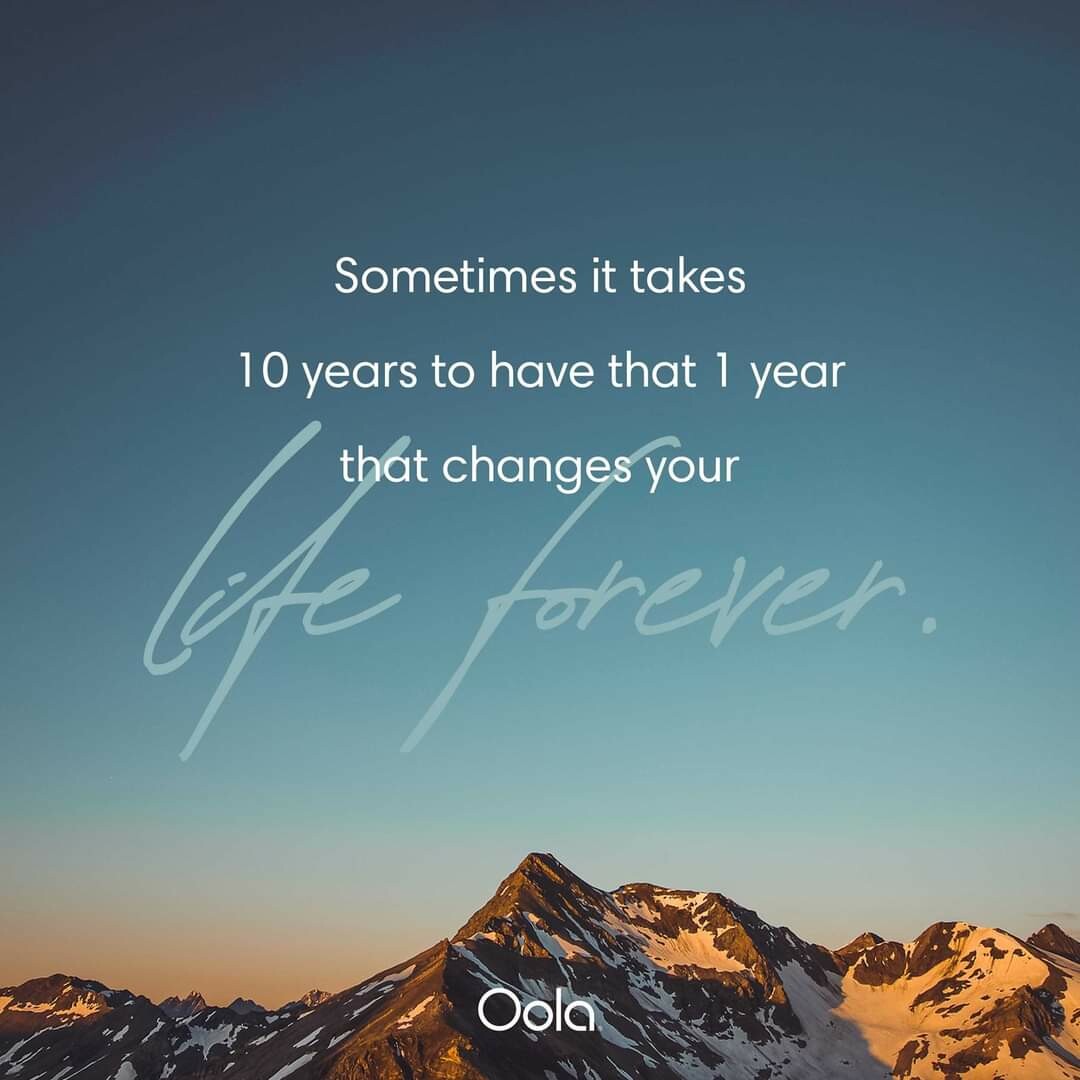 This free, one-hour webinar / workshop is a super condensed version of the 10-week, one-on-one program I coach my clients through. This is designed give you a basic run through on what Oola is all about.
But make no mistake... Oola is about taking ACTION to move your life forward! So while we will take a quick run through into how the global Oola movement started, introduce you to the Oola Guys (Dr. Dave, the Oola Seeker, and Dr. Troy, the Oola Guru), and guide you through the "7 F's" of Oola, we will also be putting pen to paper and helping you identify the Oola Blockers holding you back and the Oola Accelerators that can move your life forward!
Then we will help you pinpoint your Oola One! The one thing that if you accomplished it in the next 365 days, would absolutely change your life! And the steps you can take in the next 24 hours to move you closer to a life of more balance, growth and purpose...
Your Oola Life!
Register now, and let's map out where you are now, where you want to go, and the steps to take to get there.
PS As a special bonus, for anyone who attends the webinar and sends me their Oola One, I will personally place their dream sticker on the Oola Bus, so far 27 layers deep, this December at OolaPalooza 2021!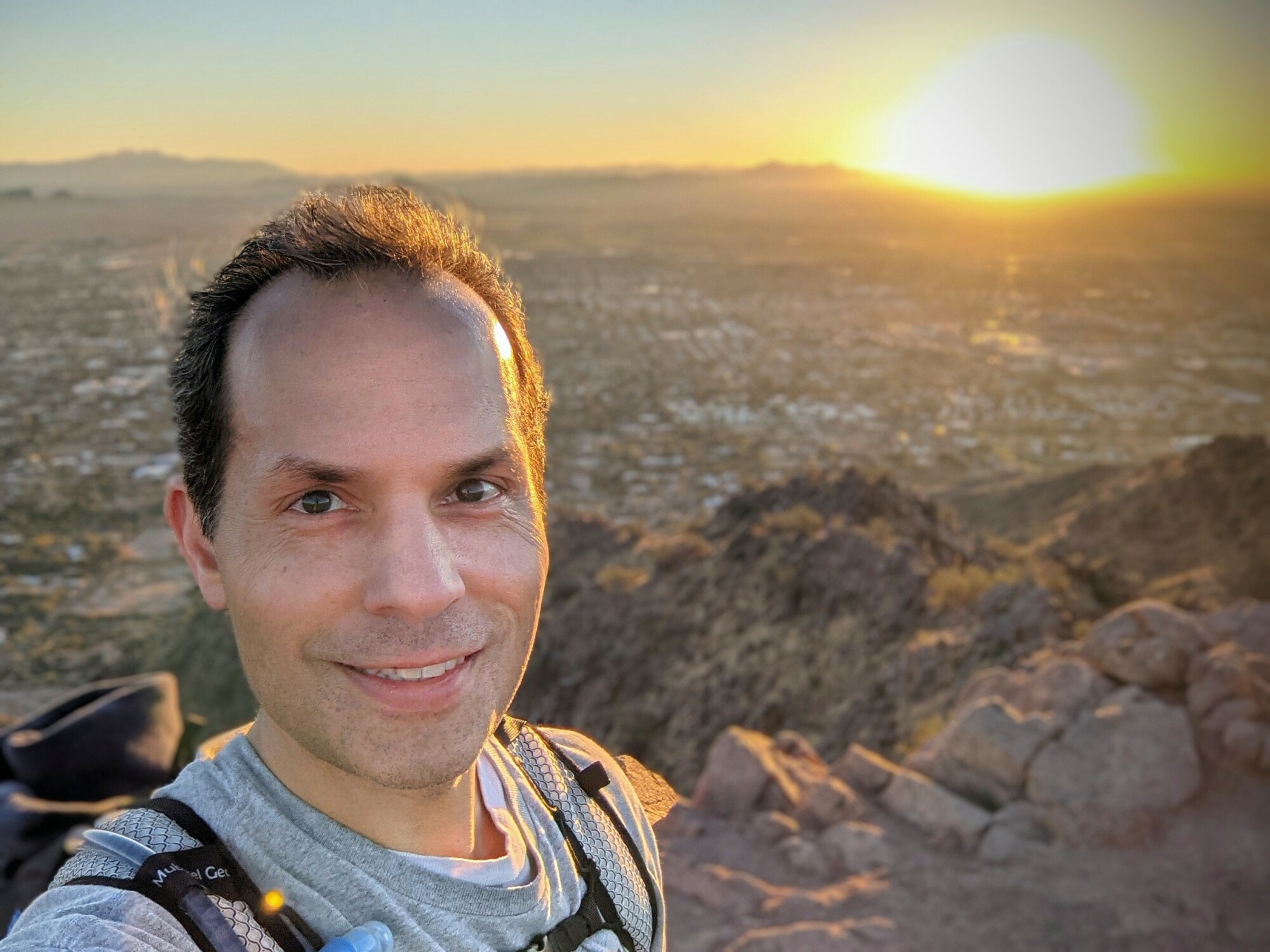 Joel Haasenritter
Certified Oola Coach
Register Here To Be Notified Of The Next Oola Webinar!
I'll send you a message as soon as the next workshop is scheduled