Design your life in all of the seven key areas of life through Oola's personalized, Digital Framework!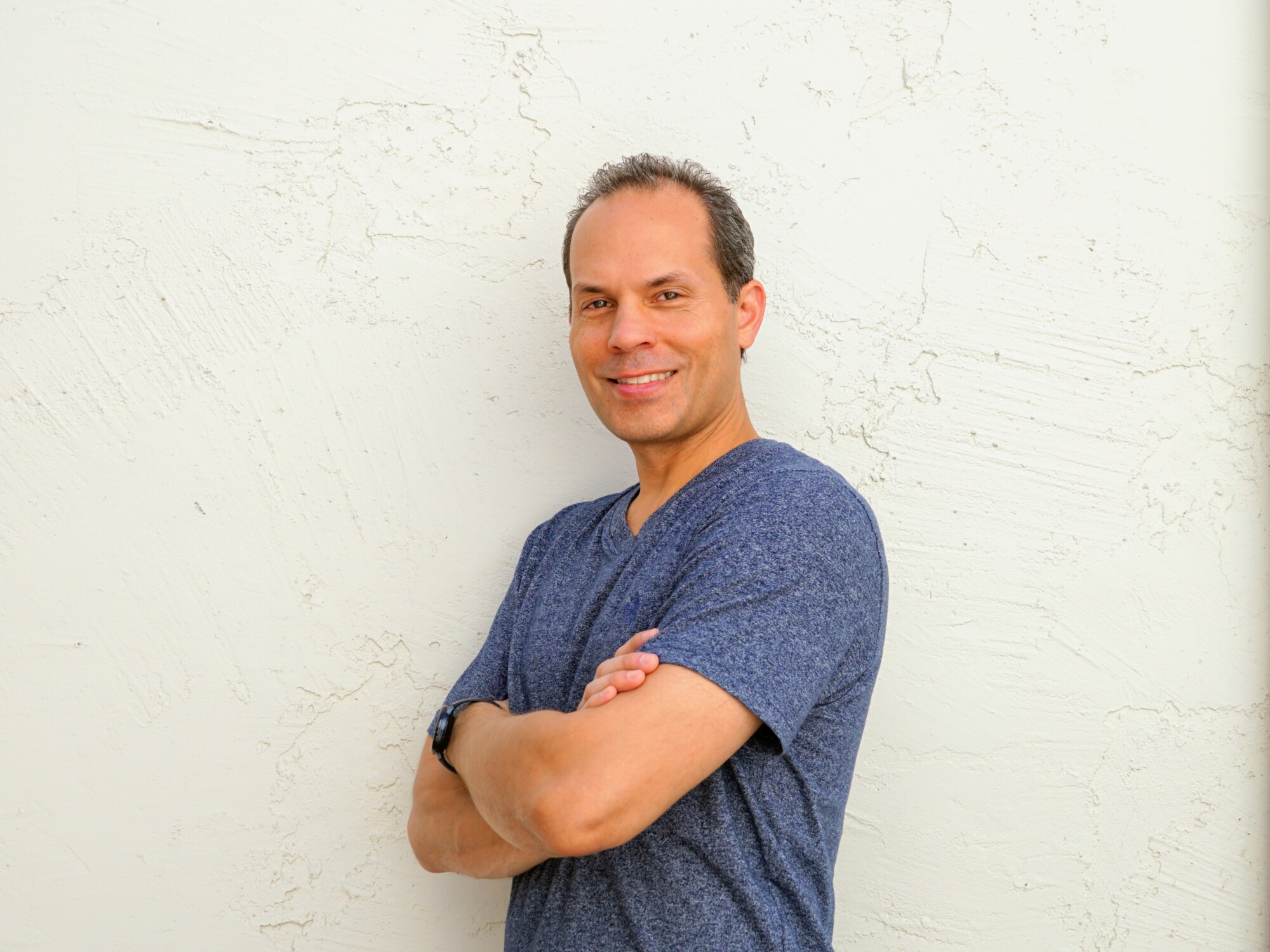 Create a life of balance, growth, and purpose so you can live a life that matters and leave a legacy seen for generations!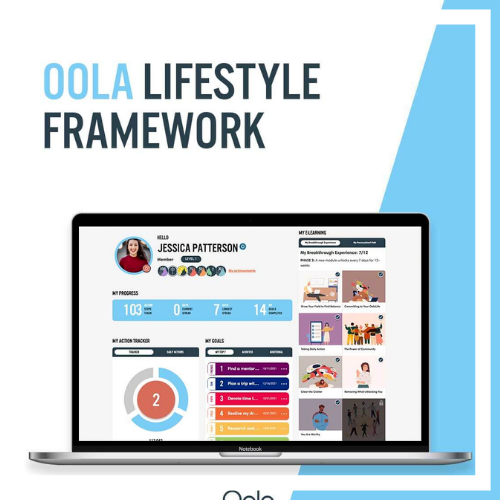 A full Year of Transformation, becoming debt-free, a body-positive nutrition course, and more, completely personalized to YOU!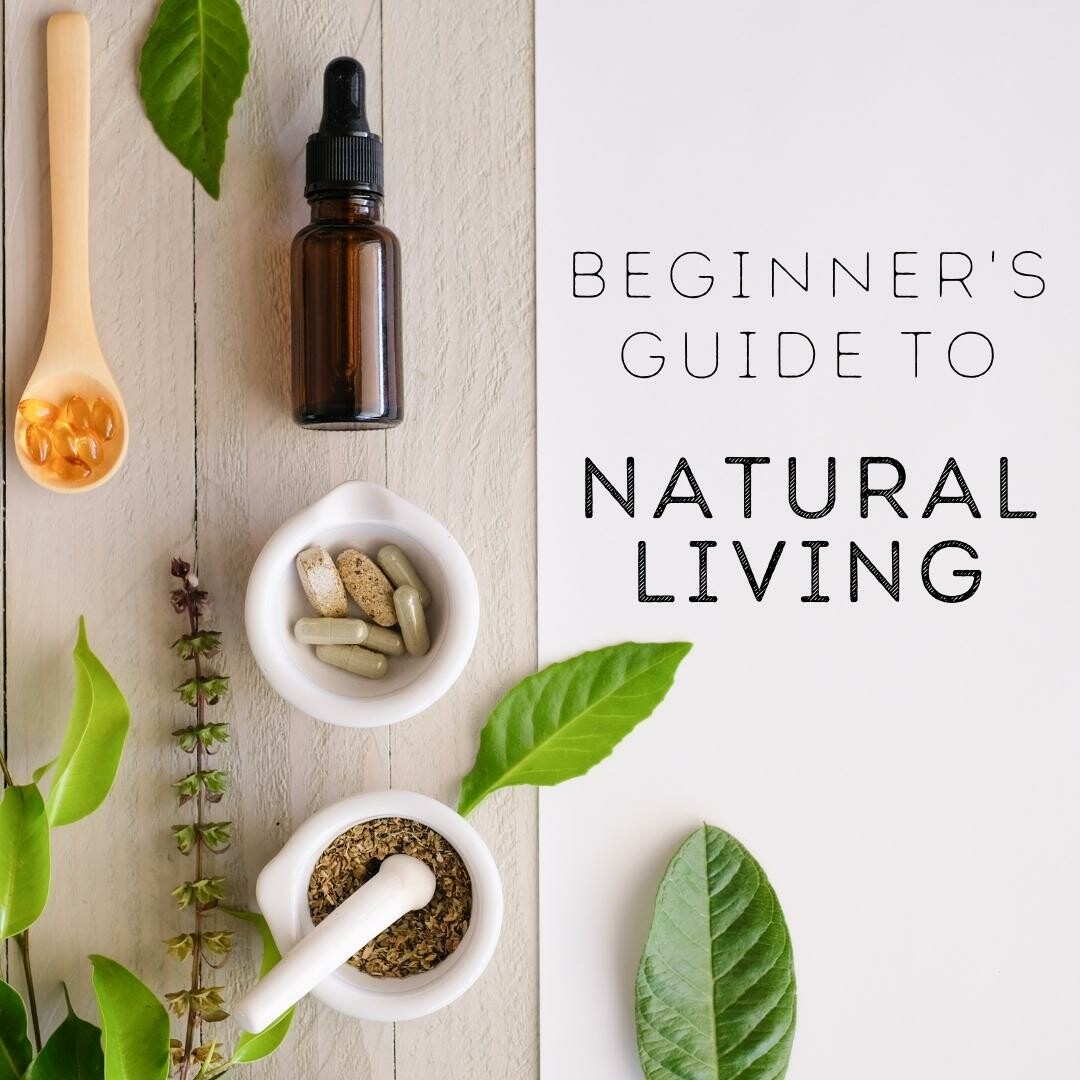 Looking for a no-nonsense approach to living more naturally? Look no further! Click the link above to get yours now--it's free!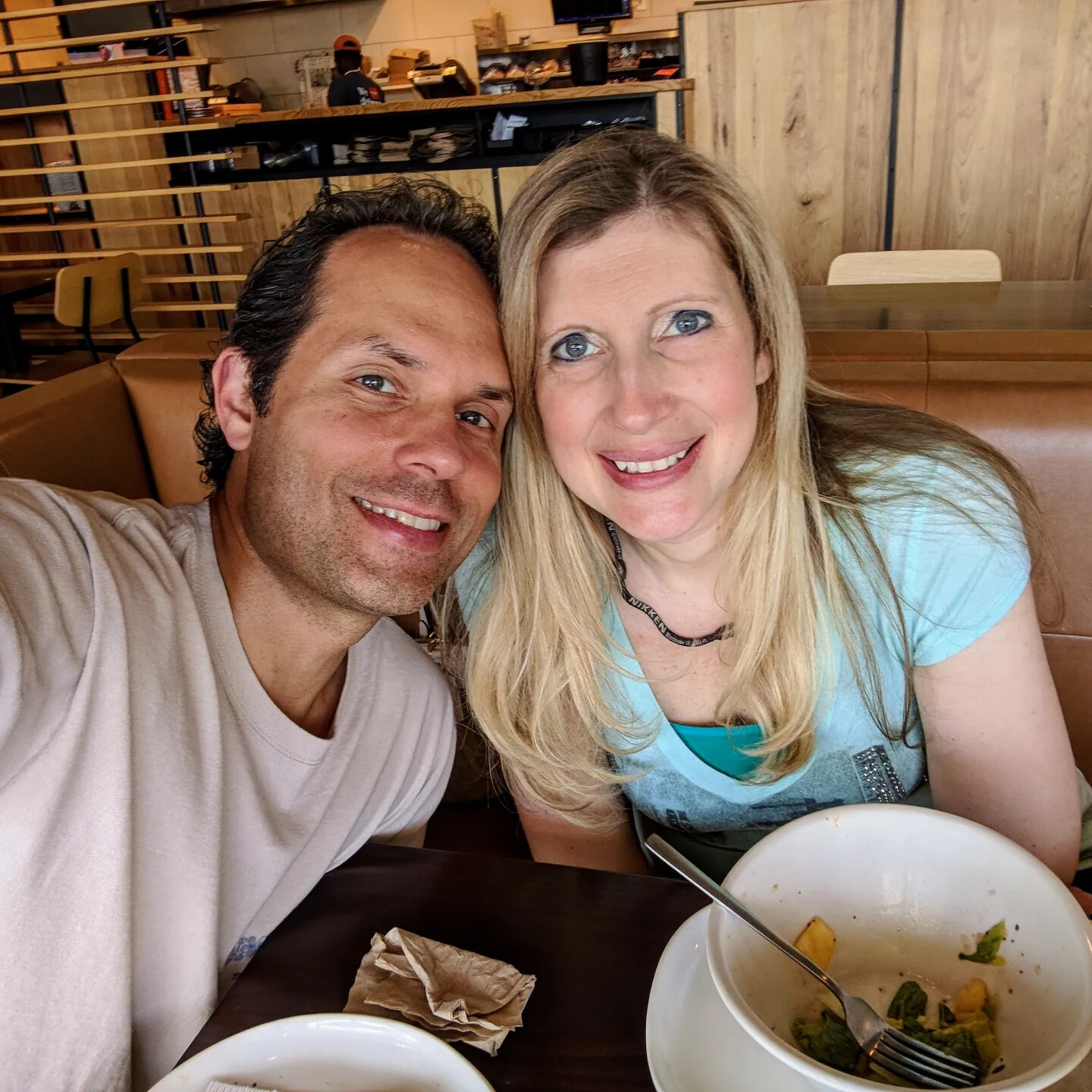 Get my latest tips and hacks to living your best life!