03/10/2023 08:23 AM Central
Joel Haasenritter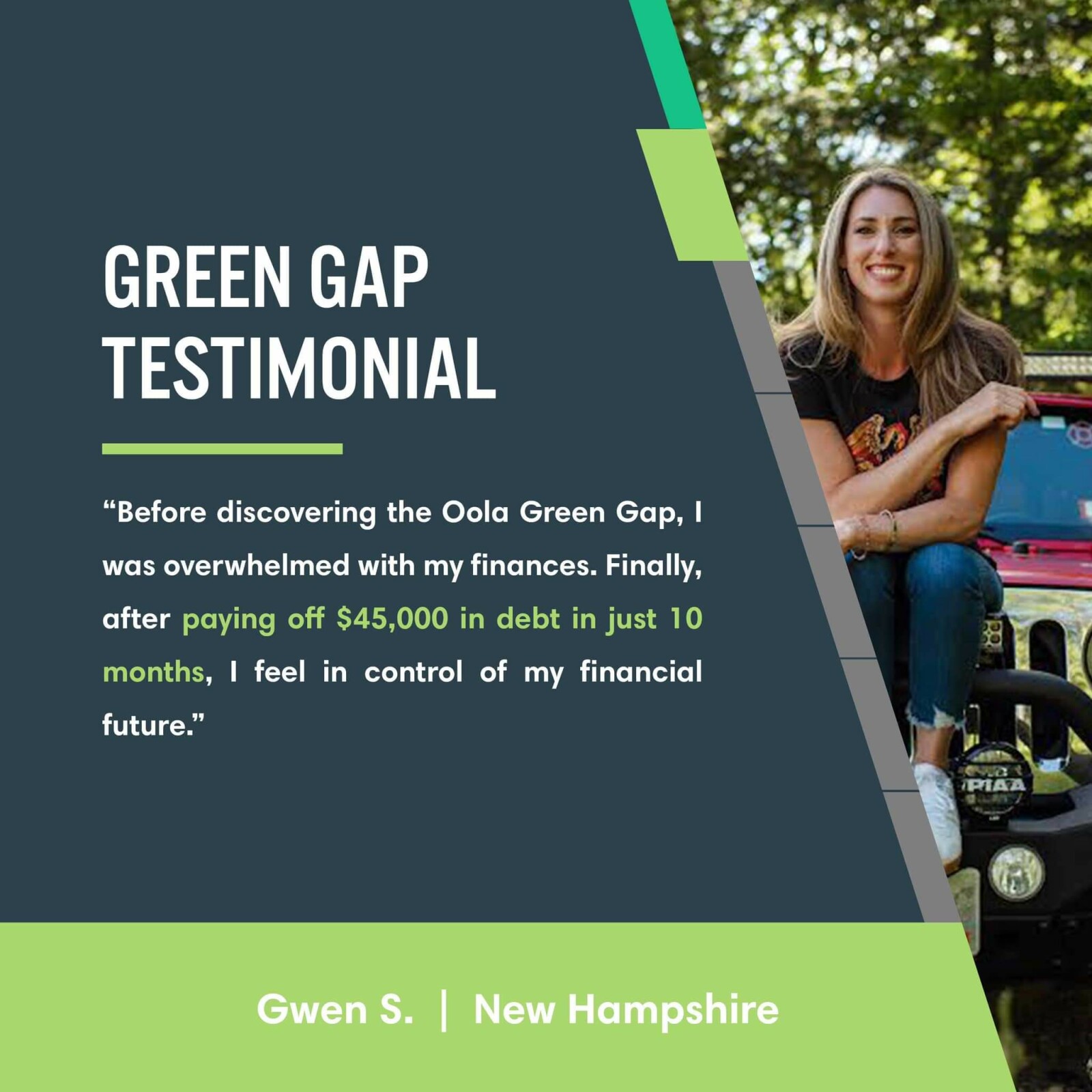 It's March and St. Patrick's Day is coming up! You know what that means—leprechauns, shamrocks, and pots of gold!
You know, you have your own pot of gold in a way—your finances.
You might be thinking, "My finances? A pot of gold? Yeah, right!" And believe me, I know what it's like being burdened with finances—not exactly sunshine and rainbows.
Today's your lucky day, though! The Oola Green Gap is a financial program that walks you through five simple steps to help you protect and grow your finances or your "pot of gold."
The five simple steps of The Oola Green Gap are:
Prepare a monthly budget.

Identify the gap. (Are you spending more money than you earn, or less?)

Maximize the gap. (How can you maximize your income?)

Apportion the gap. (Decide how you will divide up your monthly expenses.)

Repeat this process monthly.
Interested in learning more? Don't hesitate to reach out or check out the Green Gap course HERE! Together, we can talk about ways to maximize your "pot of gold" while keeping expenses to a minimum.
Wishing you luck on your Oola journey!