09/25/2023 09:23 AM Central
Joel Haasenritter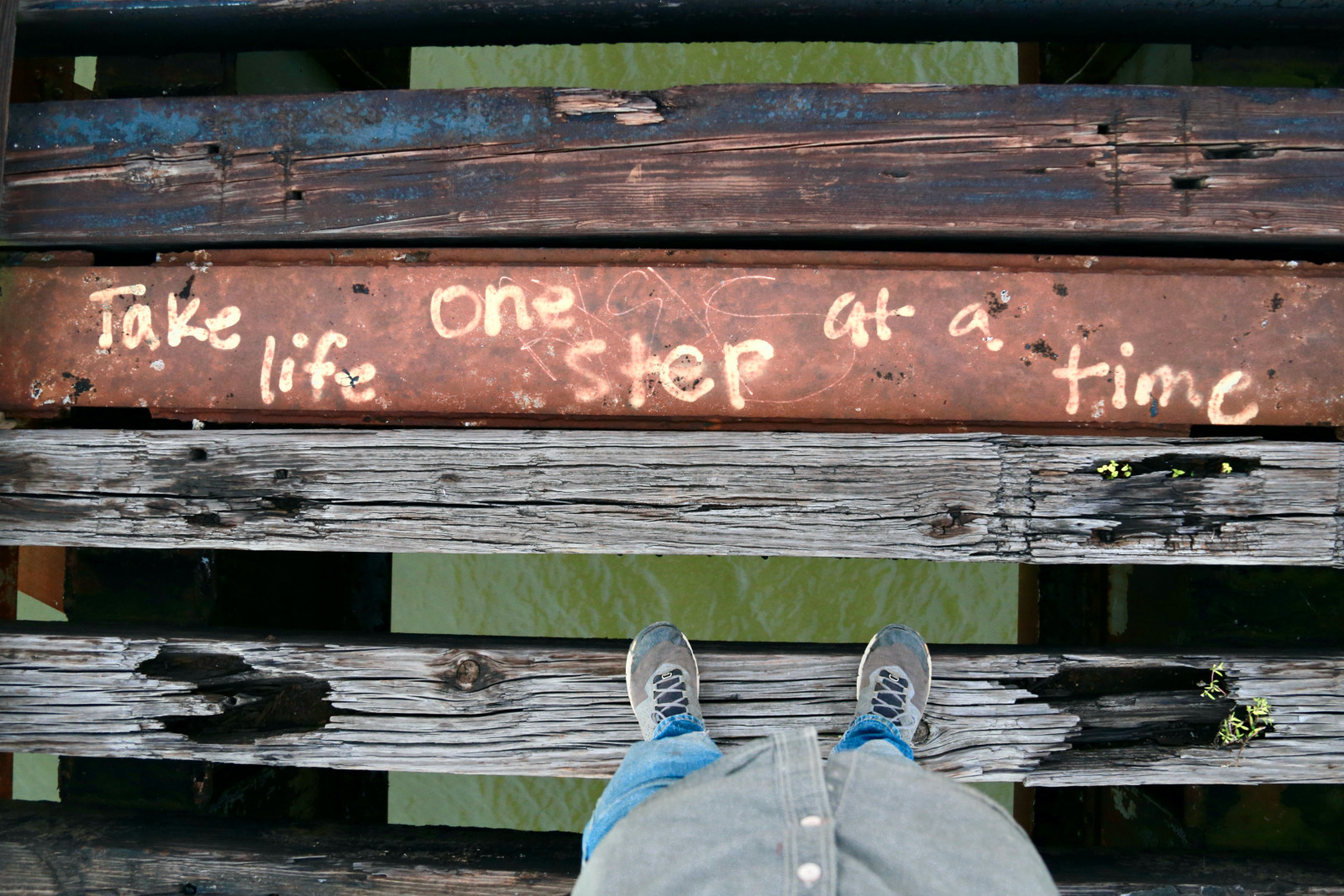 Let's chat about
making your dreams a reality! The ✨key✨ is
accountability and determination.
So, whether you've decided to stay with your current job or transition to a new career, it's time to create an action plan! Here are a few steps to get you started:
Set Your Transition Timeline—Decide when you'd like to make the transition to your dream job. 📅
Enhance Your Skills—Identify any skills or knowledge gaps you need to bridge to excel in your dream job. 🔍
Build Your Network—Identify individuals within your desired field who can offer guidance, mentorship, or potential job opportunities. 💼
Interested in going deeper? Comment below and I'll send you a worksheet for additional steps to help you find your dream job or continue to grow in the career you're in now!
Whether you've decided it's time for a change in jobs, or you feel fulfilled in your current career, I'm here to support your journey. As an Oola Life Coach, I specialize in guiding individuals to a more purposeful and balanced life—a life where you wake up feeling enthusiastic about pursuing your goals and dreams! 🙌
I'd love to help you create an action plan for living your best life. If you're interested, comment below. We're in this together! 💪
Here's to a fulfilling life,