10/30/2023 08:23 AM Central
Joel Haasenritter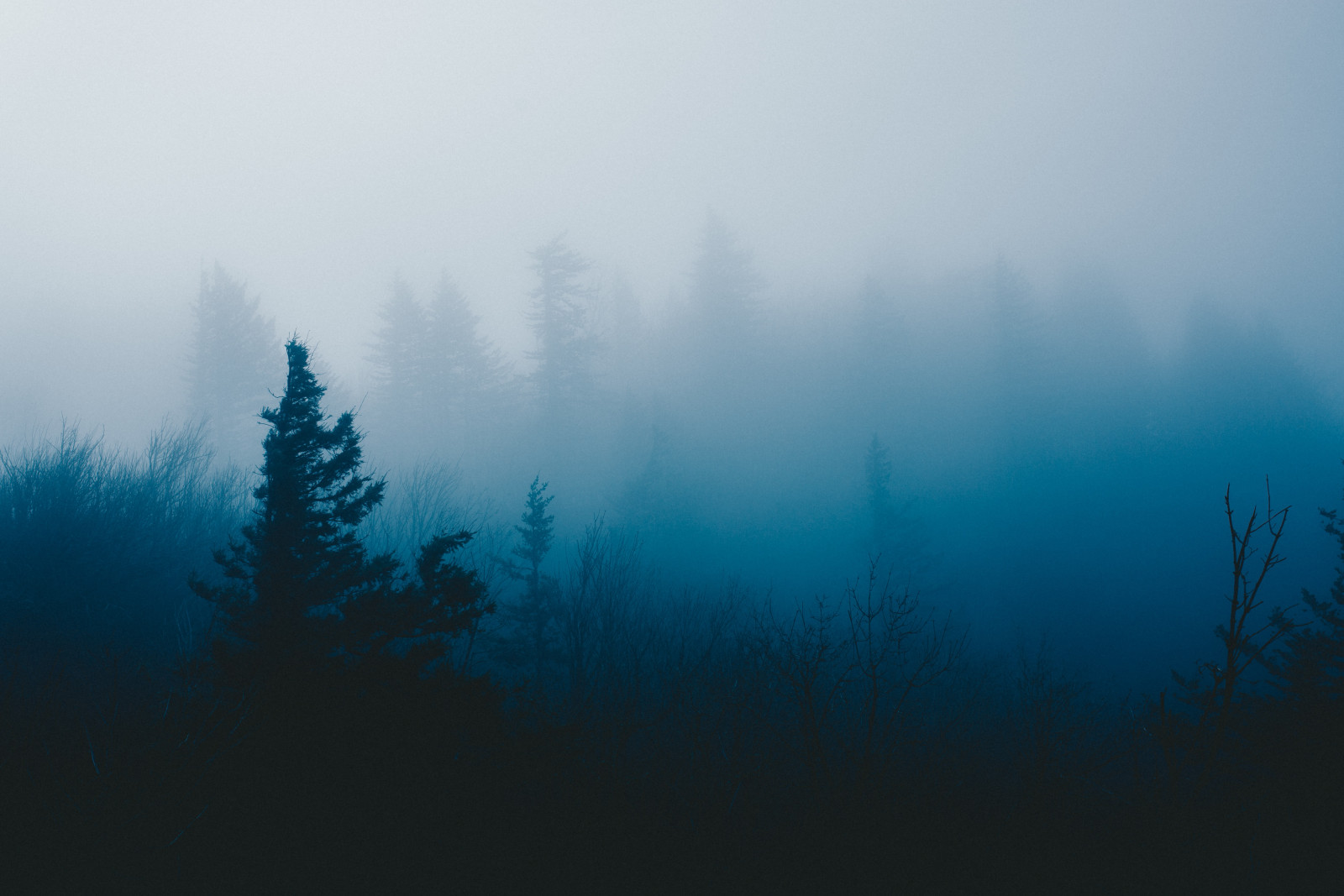 Spooky season is the perfect reminder that sometimes we let our fears hold us back from achieving our goals. It's time to shed the fears that haunt you and embark on a journey towards a life filled with purpose and fulfillment.
A few tips for taking action:
Identify Your Ghosts: What fears or challenges are holding you back from achieving your goals? Let's unmask them together.
Set S.M.A.R.T. Goals: Together, we'll set specific, measurable, accountable, relevant, and time-bound goals in the 7 Key Areas of Life.
Embrace Balance: Balance is the key to a fulfilled life. We'll work together to ensure all areas of your life are thriving.
Let's make this Spooky Season the time to conquer your fears, chase your goals, and transform your life! If you're ready to embark on this journey of self- discovery and growth, reach out to me. Together, we'll turn your aspirations into reality and make this season one to remember.