01/31/2023 07:23 AM Central
Joel Haasenritter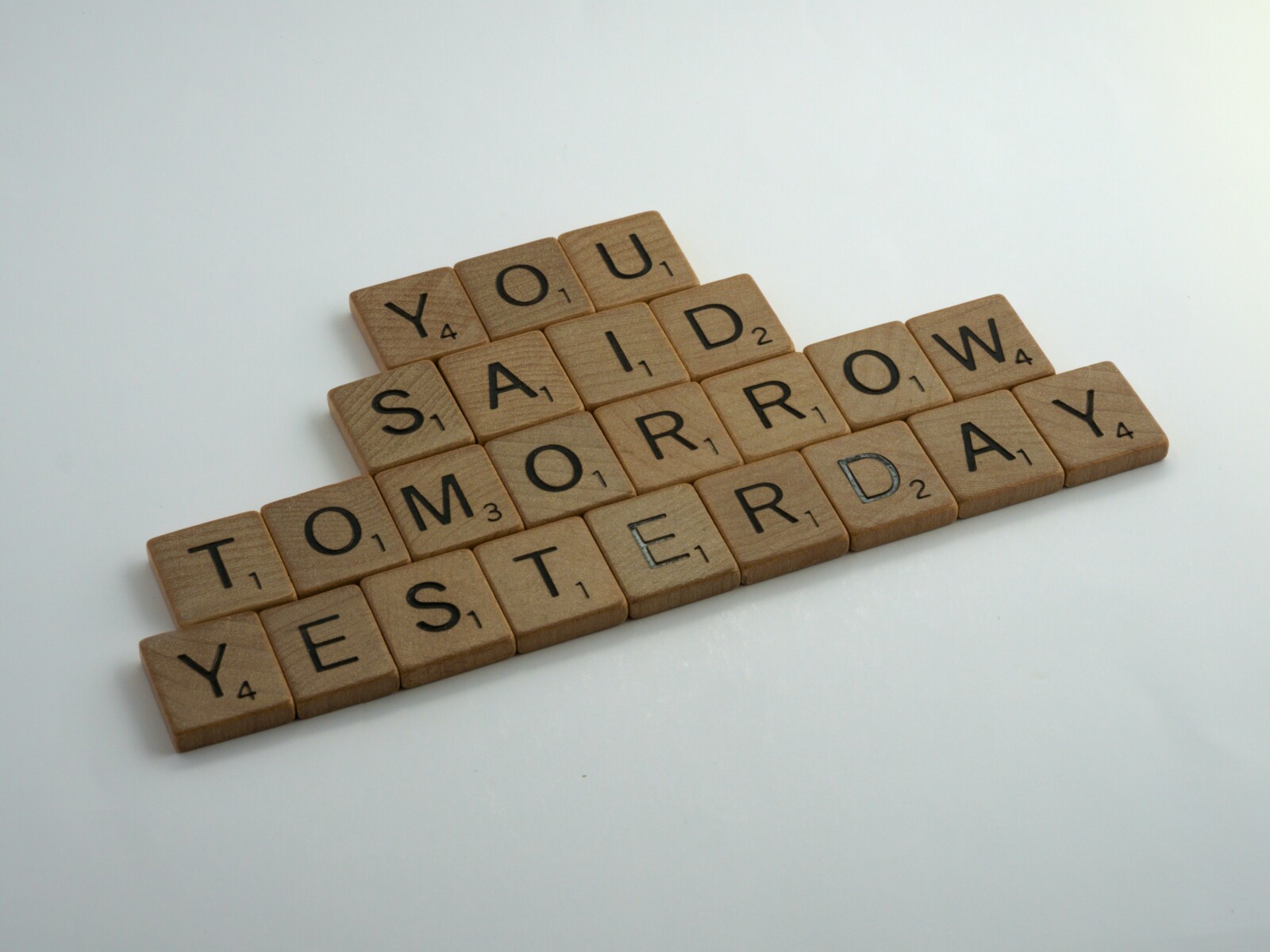 How often do you desire more discipline to accomplish your goals? Discipline is not something you are born with but a skill you must learn and practice every day.
Discipline and success go hand in hand. Having willpower gives you the strength to overcome the most difficult challenges, even when obstacles in life get in the way. So how can you acquire this Oola Accelerator? Here are ten helpful tips to help you cultivate self-discipline:
Identify and write down your clear goals
Determine your reasons for setting these goals
Start small and slowly plug away
Figure out how you will measure your progress
Know your strengths and weaknesses
Own your wins and failures
Reward yourself AND create consequences when you fail to follow through
Be patient with yourself
Change your perspective and think more positively
Stay focused
Let me know if you use this guide to help you work towards your goals for the new year. Please reach out if you need someone to help you hold yourself accountable. I would be more than happy to help coach you along your journey toward your true Oola life! And by the way, if you're interested in learning how coaching works, I'd love to set up 30 minutes to talk! Just email me back some days and times that work best for you. For self-paced life improvement, check out the online courses here!