Dec 21, 2021 01:51 AM Central
Joel Haasenritter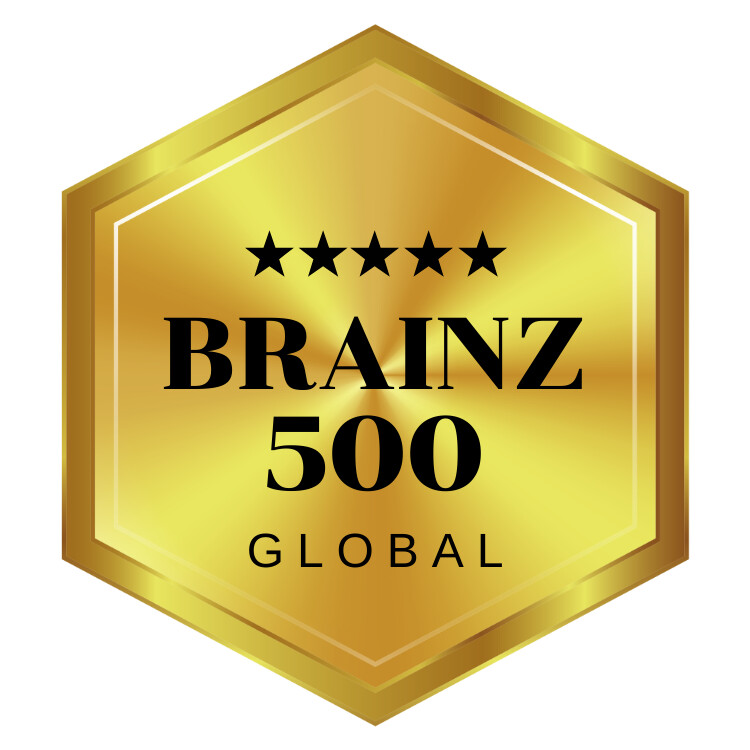 I am beyond honored to have been awarded a place among the greatest influential leaders of our time in the Brainz Magazine 500 Global Awards for 2021!
Recipients include such incredible thought leaders, such as Oprah Winfrey, Gary Vaynerchuk, Mel Robbins, and Jim Kwik!
I truly hope that any contribution I can make to bettering someone's life brings us that much closer to changing the world with one word: Oola!