Aug 15, 2022 04:08 PM Central
Joel Haasenritter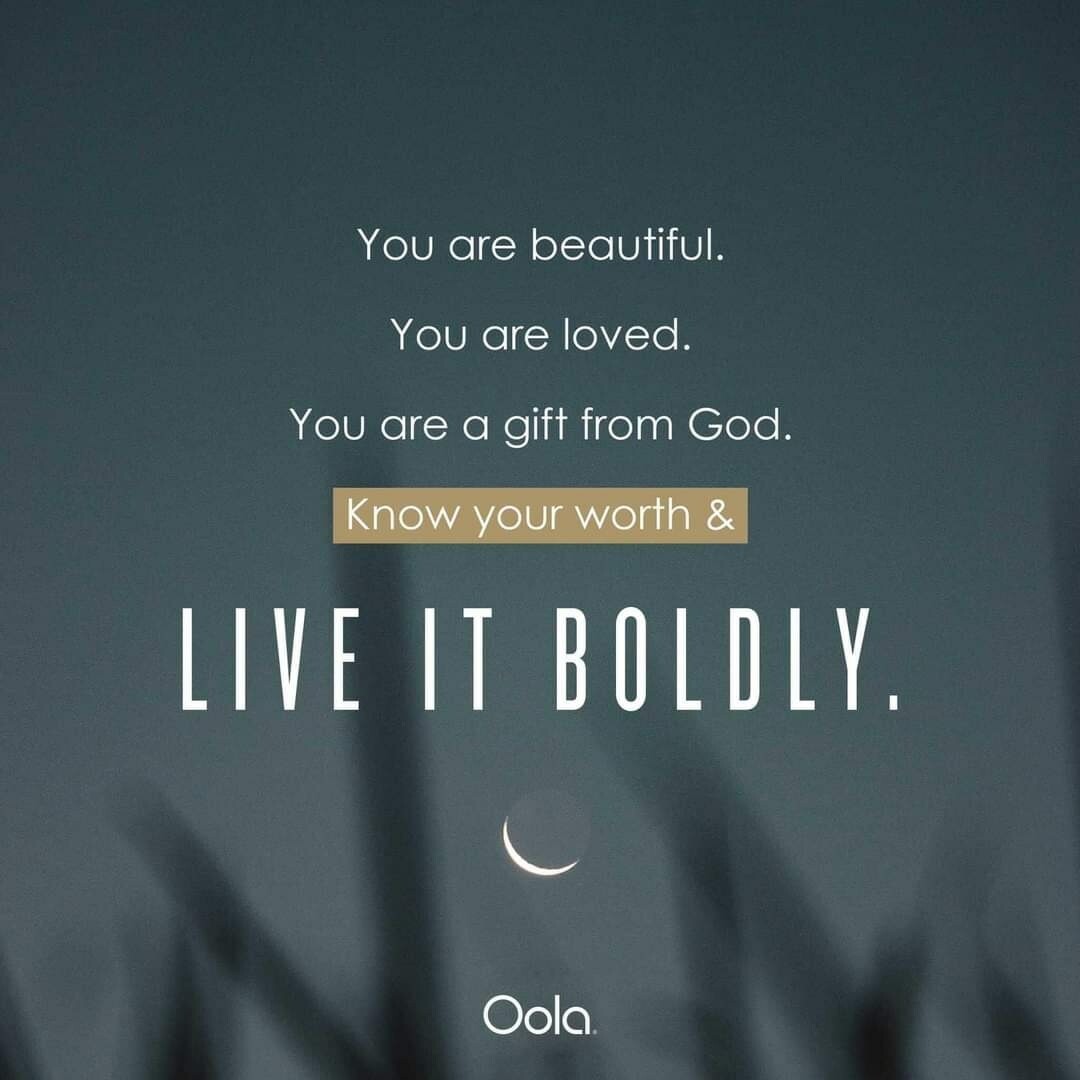 "Know your worth". This is a common problem in today's society, especially amongst our youth. But even with adults, knowing your worth has become a lost reality.
Too many people go through life taking on the things others have spoken over you...
A father who said you're worthless...
A teacher who said you'd never amount to anything...
A "friend" who blames you for their mistakes...
The truth is that you are designed by God for greatness and purpose and at this time in human history! Don't mistake other's words for who you are. Don't settle for ordinary when extraordinary is inside.
You are beautiful. You are loved. You are a gift.
Lift your head high my friend. The world needs more of what you have to offer. It's time to start living that truth.