03/22/2023 09:23 AM Central
Joel Haasenritter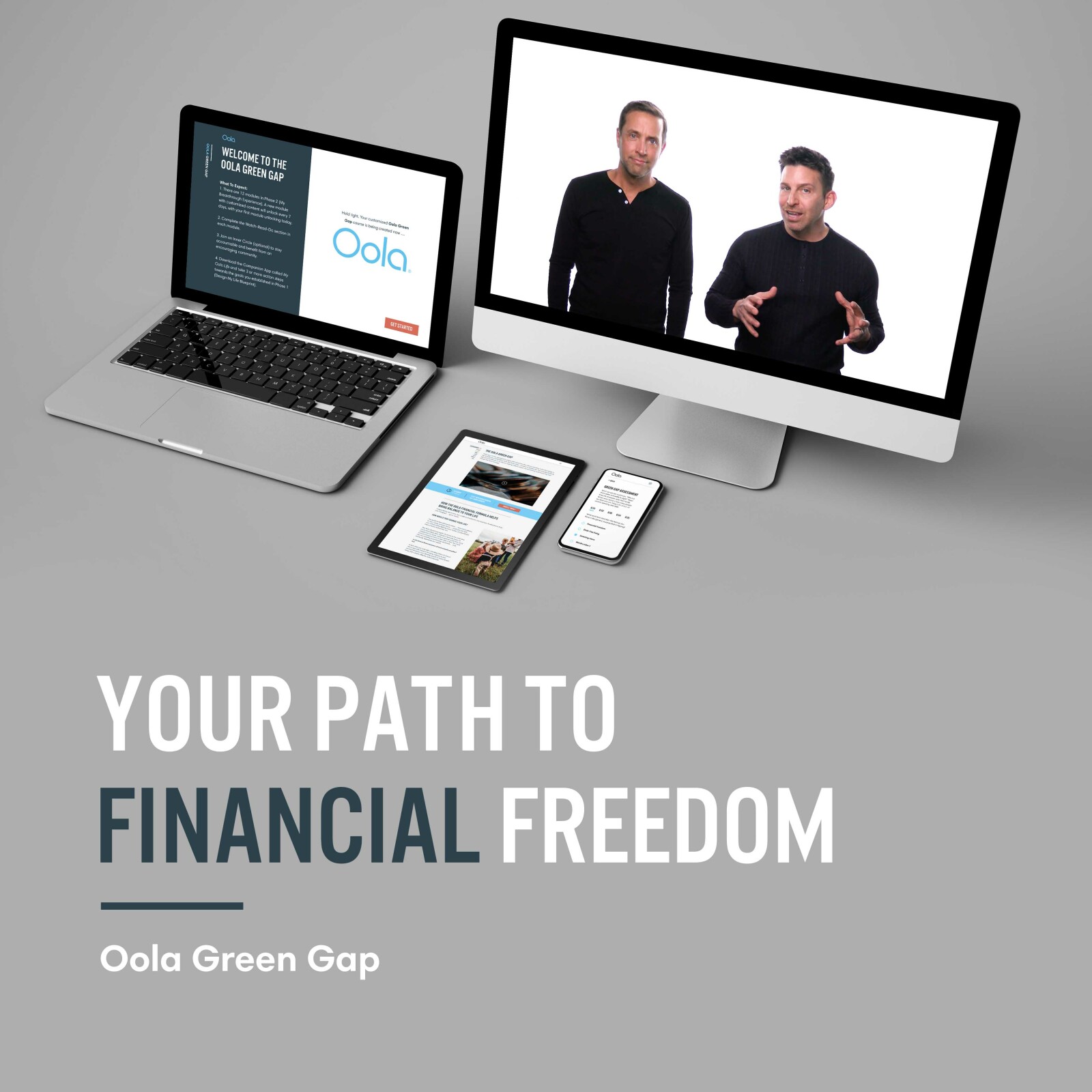 Isn't everyone seeking financial success? After all, you can't truly live your Oola life if your
finances are out of balance.
But, what if I told you that the key to financial success lies within you? If you want to take
charge of your finances, you need to create a budget and commit to it.
It's not enough just to say that you want to be financially successful, though—this is where
discipline comes in.
Financial discipline is about:
Setting financial goals and STICKING to them
Holding yourself to a higher standard
Not giving up on your goals