Jul 1, 2022 09:18 AM Central
Joel Haasenritter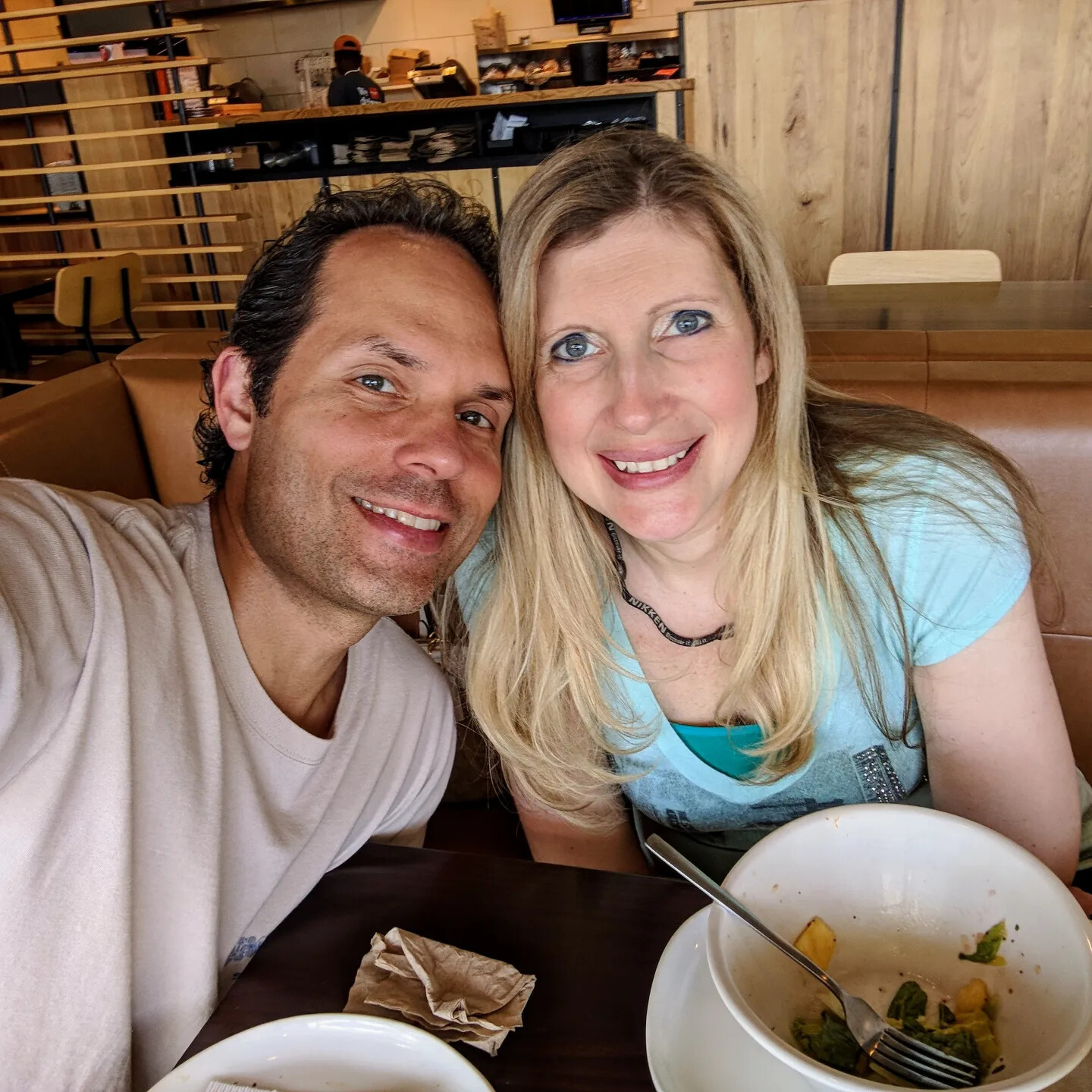 On a Thursday, four years ago we crossed the border to Phoenix to start a new life...
... after taking months to purge and pack a house of 14 years (thank you Carmelita Haasenritter and Bob Haasenritter)
After breaking down in every state (thank you Justin Scott Ikaika McKennon for moving us out!)
After the job I had lined up fell through (thank you God for making a way!)
After the buyers for our house fell through
After not being able to sell our car (thank you Dad for finally selling it!)
After not being able to rent a place and living in a one bedroom apt for three months (thank you Katie McKennon for letting us move in!)
After taking Stephanie Hall Haasenritter to the ER the day she flew in and all the medical appointments that followed (Babe thank you for never giving up!)
After bumps and bruises, family tragedy, failures and successes, regrets and triumphs... We're still standing. We're still moving forward.
No one said it would be easy. But it is always worth it. For the many not mentioned here who helped us get to this point, THANK YOU! For our new friends, inner circles, and the tribes surrounding us, thank you!!!
And for anyone still trying to figure out how to take that next step... Take the step. Just one. Then one more. Don't give up for one more day. And then one day more.
And one day, you'll realize just how far you've come. ❤️