02/07/2023 07:23 AM Central
Joel Haasenritter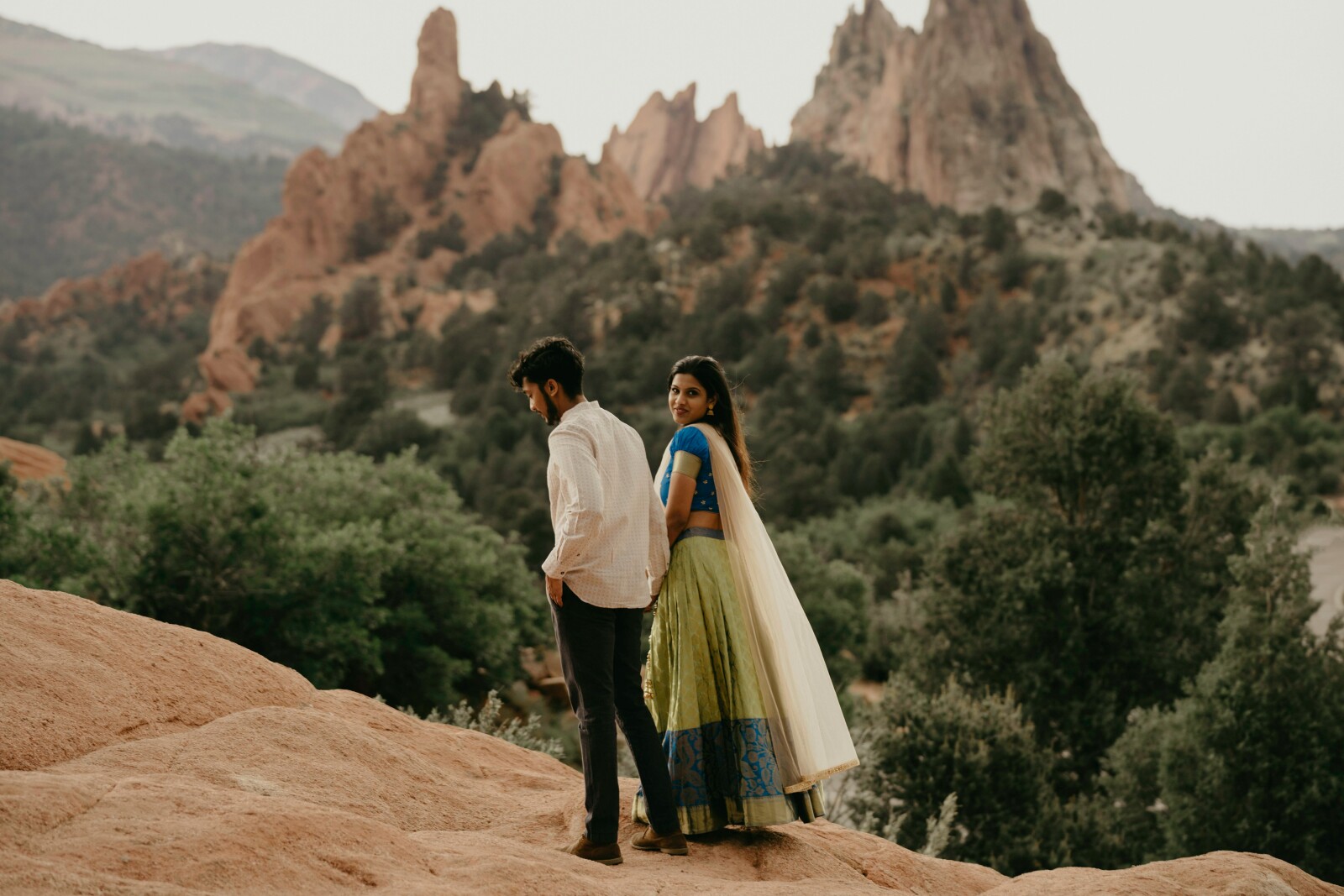 If you think about it, that statement is pretty spot on.
Songs, books, and movies have forever been centered around this concept. No matter how you spin it, love really is what makes the world go 'round.
Okay … cheesy, I know. But, since it's February, of course, we're going to chat about LOVE.
As you think about the POWER of LOVE, I want to paint a perspective for you that is often overlooked due to busy schedules, self-focus, and poor intentions.
It's simple, yet incredibly impactful and rewarding.
LOVE OTHERS MORE.
If you struggle at all with loving others more, know that you are not alone.
Here are a few intentional practices you can start immediately to demonstrate more love:
Put down your phone and be present when in the presence of others.
Write a note of encouragement or send a text letting someone know you are thinking about them.
Ask someone to join you for coffee, lunch, or dinner. Create space for quality time.
Life gets busy—I get it. But these three simple steps will certainly give you the fulfilling rewards that come from LOVING OTHERS MORE.