05/25/2023 08:23 AM Central
Joel Haasenritter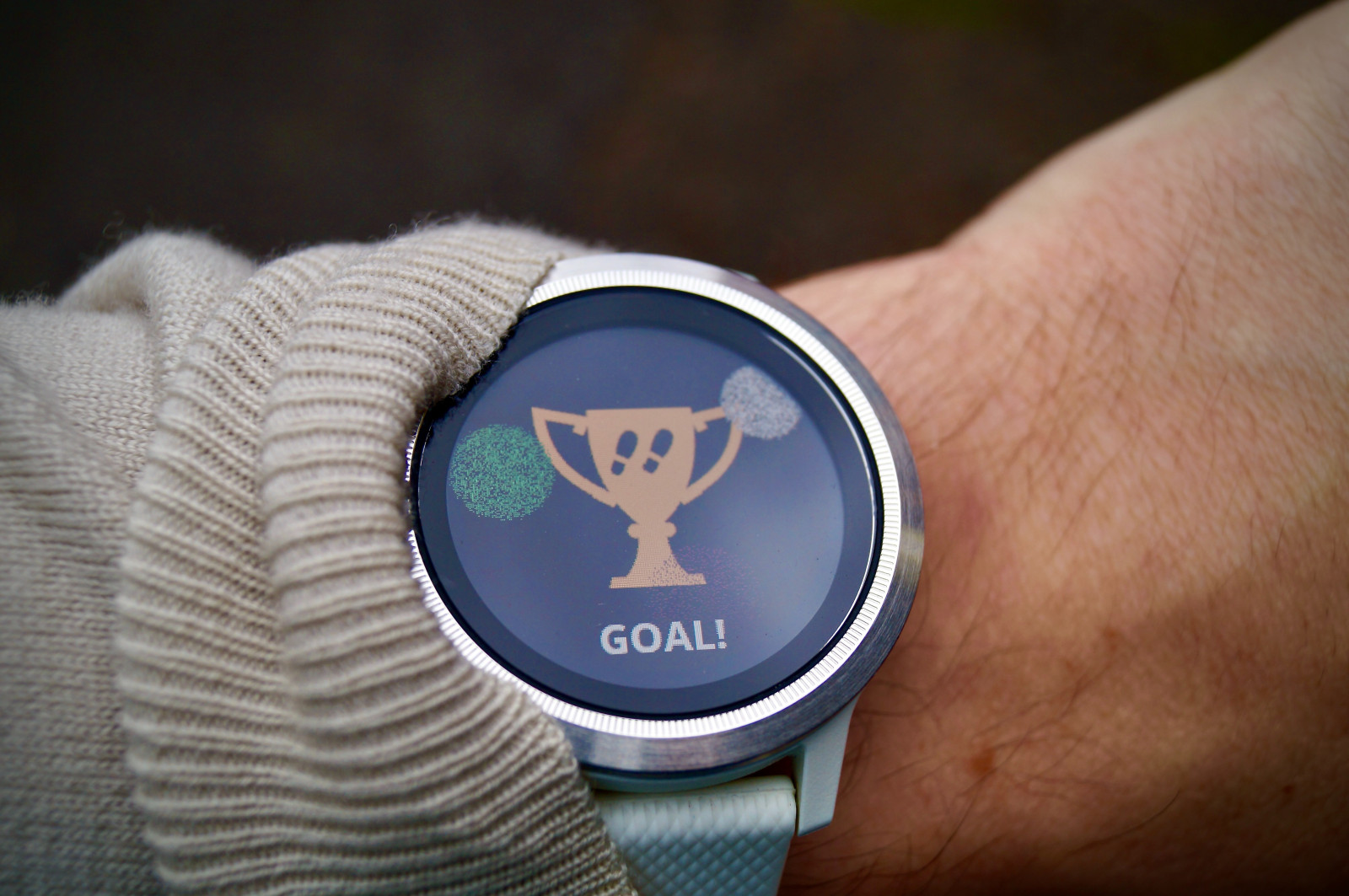 Wherever we're at in achieving a life of balance, growth, and purpose, we MUST keep our eyes on the prize!
If you find yourself struggling to focus on your goals, you're in good company. We all lose sight
of our dreams at times. That doesn't stop us from running the race, though. 🏃‍♀️ 🏁
The best way to stay on track? Gratitude.
When we practice gratitude, we focus on the good in life—we propel ourselves by emphasizing
the positive and learning from our trials.
Follow these three steps to realign your focus with your goals:
Take a moment to reflect on why you started your journey—faith, family, friends, fitness,

etc.

Focus on the experiences you're grateful for—both positive and negative.
Continue setting goals that will help you achieve your dreams.
When you take time to look back on your experiences, you'll begin to see the ways you've
grown and the many blessings placed on your path—there's a lot to be grateful for.
FOCUS and GRATITUDE are the driving forces behind a successful life. Keep your eye on the
And if you're feeling stuck in certain areas of your life and ready to break through those barriers, then I have some exciting news for you! For a limited time only, I am offering a 21-day beta challenge designed to help you achieve more energy, focus, and make massive gains in key areas of your life.
With the
Oola Complete Bundle
, you'll receive everything you need to succeed, including two free coaching sessions with me as your Certified Oola Life coach. I'll guide you through the proven Oola Lifestyle Framework, helping you overcome obstacles and tap into your accelerators so you can live a life of more balance, growth, and purpose.
Not only that, but I'm so confident in this program that if you don't see significant improvements after 21 days, the coaching sessions are on me and I'll even refund the cost of the Framework. But don't wait too long to sign up! Spots are limited and I'll be closing the doors at the end of the month.
It's time to unlock your full potential and start living the life you deserve! Click the link below to reserve your spot and take the first step toward a brighter future!