Dec 1, 2021 09:14 AM Central
Joel Haasenritter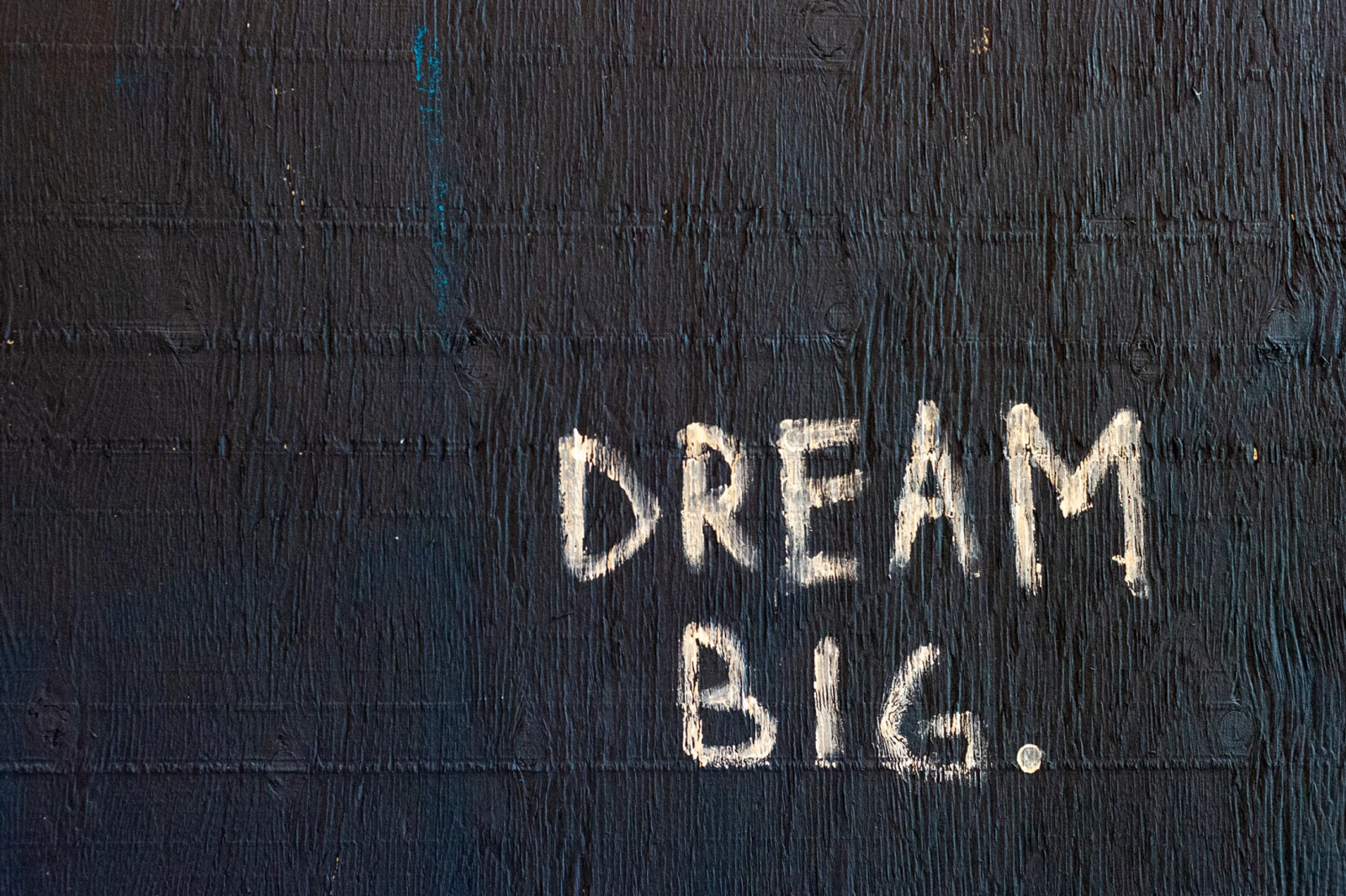 In my
last article
we looked at seven Blockers that can hold you back from your purpose.

In this article, Seven Ways To Accelerate Your Dreams, I wanted to give you tangible things to cling to that can not only move you past your blockers, but catapult you toward becoming the person you were designed to be.

As we begin the final month of 2021, set an intention to make one or more of these seven Accelerators your mantra for the new year and just see how that shapes your perspective and impacts everyone around you!

And if this resonates with you, share it with someone you care for. Who knows... You just might help them shape their 2022 also!