05/11/2023 08:23 AM Central
Joel Haasenritter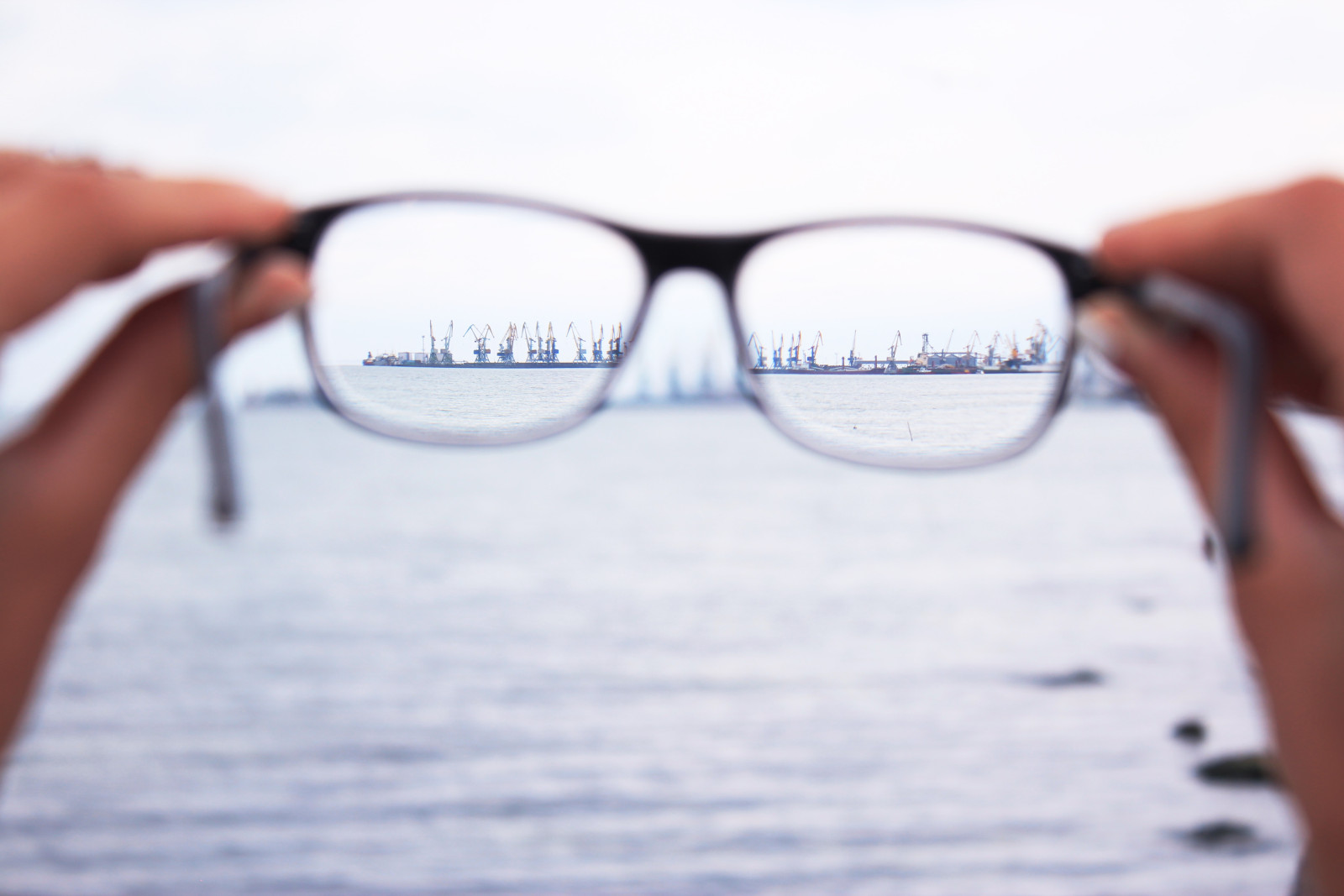 We live in a time where we can access volumes of information with just the click of a
Sure, it's convenient; but, it can also become a distraction if we aren't careful.
Let's be honest—we've probably all been guilty of scrolling through social media, only to find
ourselves going down a rabbit hole of information. Before we know it, we've spent hours staring
at our phone screen. ⏳
The thing is, we waste time looking at our screens when we could be focused on developing
ourselves—our faith, career, relationships, etc.
If we aren't careful, we begin filling our minds with content that is unnecessary or even harmful
to our development. With all the information placed in our path, it's easy to lose focus of what
truly matters.
There are two types of focus issues to be aware of:
A lack of focus

Misdirected focus
Good news, though! There are ways to combat these focus issues. Here are three tools to get you
started:
Recognition: Recognize threats to your focus—food, lack of exercise, too much time out

with friends, spending too much time at the office, etc.

Action Steps: Once you've identified the root of your focus issues, create three action

steps each day that will help you cut out unnecessary distractions and stay on track to

your goals.

Accountability: Establish accountability with yourself and a trusted friend, family

member, or mentor. Make sure you stay focused on your goals.
Give this a try and let me know how it goes—I'd love to hear about your experience!
And if you're feeling stuck in certain areas of your life and ready to break through those barriers, then I have some exciting news for you! For a limited time only, I am offering a 21-day beta challenge designed to help you achieve more energy, focus, and make massive gains in key areas of your life.
With the
Oola Complete Bundle
, you'll receive everything you need to succeed, including two free coaching sessions with me as your Certified Oola Life coach. I'll guide you through the proven Oola Lifestyle Framework, helping you overcome obstacles and tap into your accelerators so you can live a life of more balance, growth, and purpose.
Not only that, but I'm so confident in this program that if you don't see significant improvements after 21 days, the coaching sessions are on me and I'll even refund the cost of the Framework. But don't wait too long to sign up! Spots are limited and I'll be closing the doors at the end of the month.
It's time to unlock your full potential and start living the life you deserve! Click the link below to reserve your spot and take the first step toward a brighter future!