08/11/2023 08:23 AM Central
Joel Haasenritter
Have you ever
really
thought about the question, "who are you"? 🤔
At surface level, it seems easy enough to answer—your name, your occupation, etc.; but, when you think about it, there's so much MORE to you than just a name or a title.
Envision yourself answering the question, "who are you," with complete clarity—knowing what you stand for and understanding the strengths that make you who YOU are.
Imagine having unshaken confidence—a brightly beaming smile, your head held high, and feet firmly planted where you know you need to grow as you blossom into your true self. 🌱🌼
Here's the thing—you CAN make this a REALITY!
Through a series of thoughtfully curated steps, you can discover your greatest strengths AND learn how to put them to use so that you can live a Life Rebalanced™. 💪
It's the kind of knowledge that will empower you to answer the question, "who are you," with complete confidence and clarity of mind. 🧘
Interested in learning more about HOW you can discover who YOU are? I have the program just for you!
Click HERE to watch an amazing video about the possibilities that await you!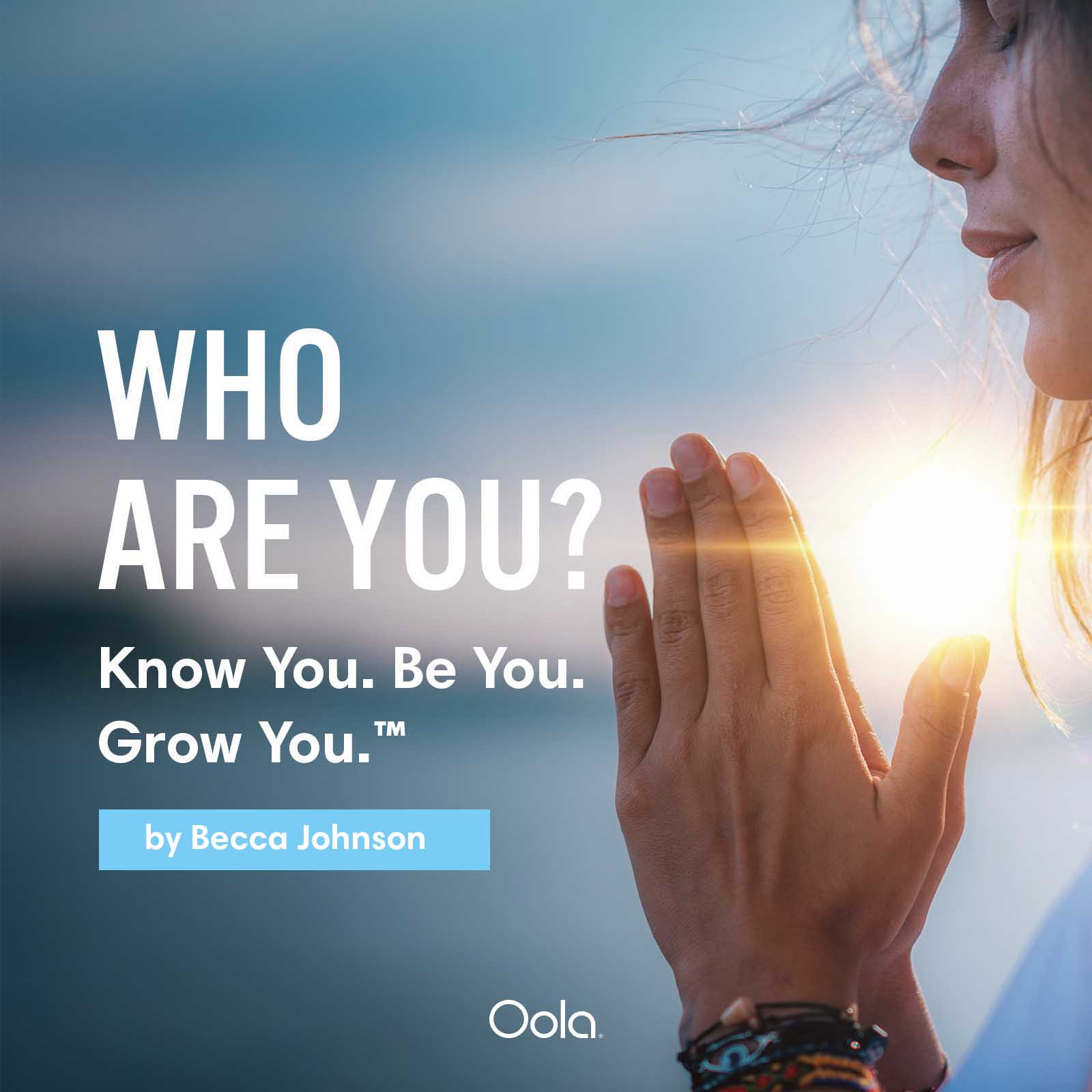 Certified Oola Life Coach